Pixel Animation Part - Kyrie Irving 11
NIKE / RUN IT_Pixel-Art from JOOJAEBUM on Vimeo.
Full Ver.


Pixellelize Nike series
Nike Seoul opened in Myeong-dong on August 12th.
In commemoration of the store, the shoe customization project was carried out.
Photo by
@joosh_fresh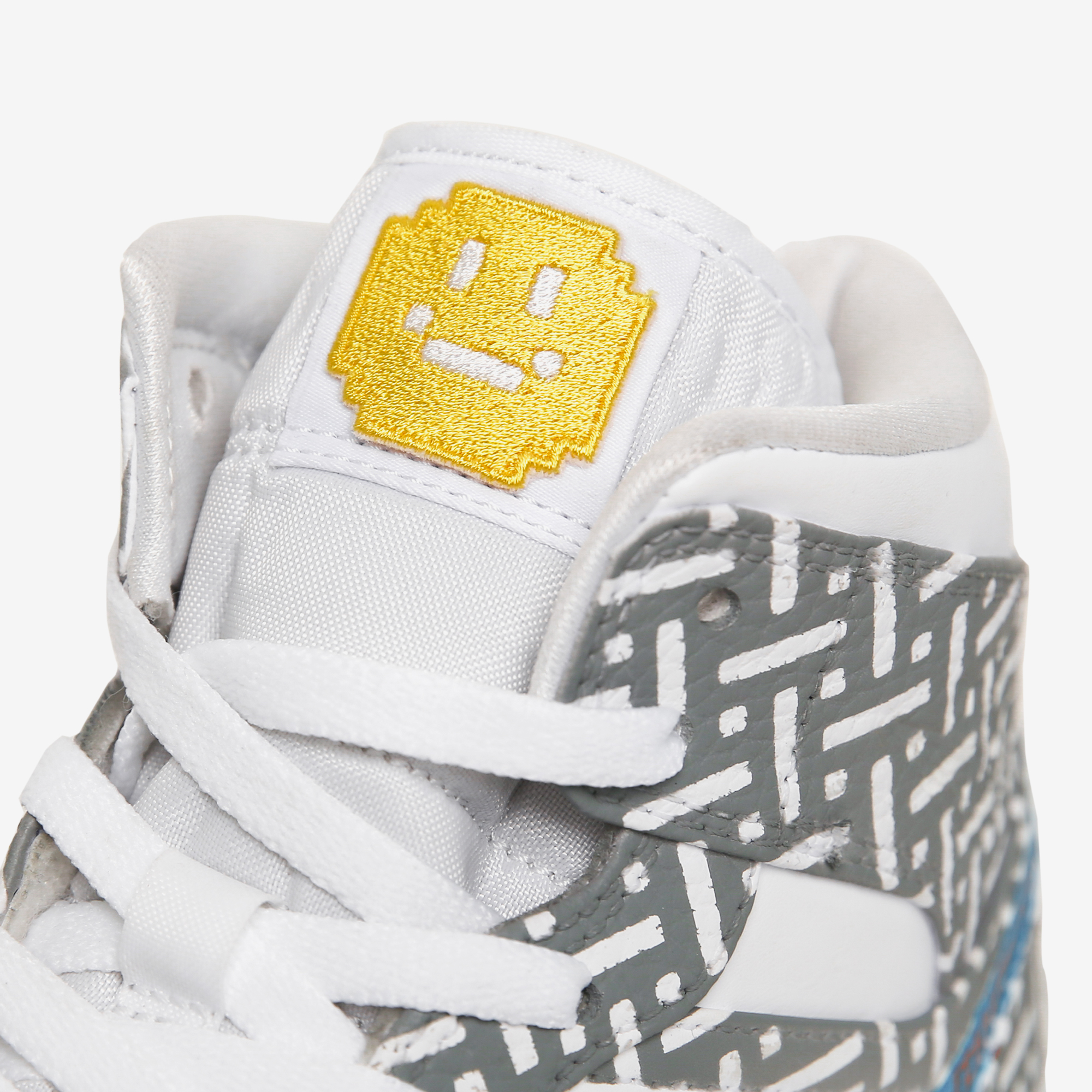 힘의 질서 / The passion in order / Air Jordan 1 White


In a beautiful Han-ok, you feel both natural grandeur and comfort. I feel stable order especially in the regularity of the straight line. I think there is a red and blue passion based on this natural grid of Koreans.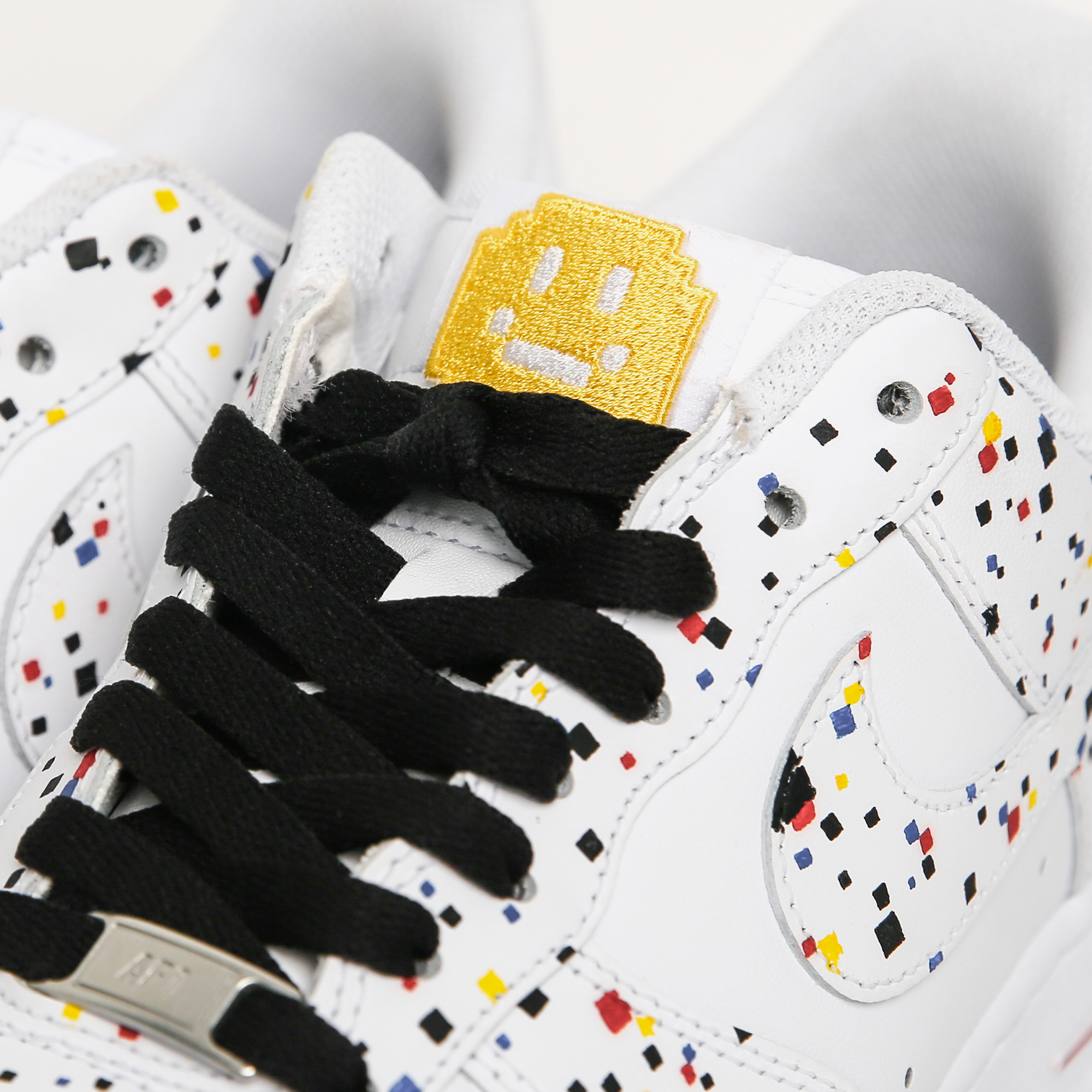 커다란 색감 / The feast of colors / Air Force 1 White


In a way, Korea has been working in a small country with countless people showing their own colors. It's as if the five-coloured(Korean color), woven sculptures are harmonized into one big piece.
밤의 윤슬 / The twinkle of nights / Air Force 1 White


I think about the night of Korea, the city, and Seoul. The moving light of the cars on the road and the light leaking from the windows of the tall building seem to flow over the Han River.