Sungnyemun Gate

Sungnyemun Gate is Korea's National Treasure No. 1, and its unofficial name is Namdaemun Gate. Sungnyemun Gate is the largest castle gate stone structure with an arched entrance in the middle. There's a column on top of a platform, raising the roof, distinguishing the upper stories and lower stories of the building.
A passageway for traffic is located at the east and west ends of the gate.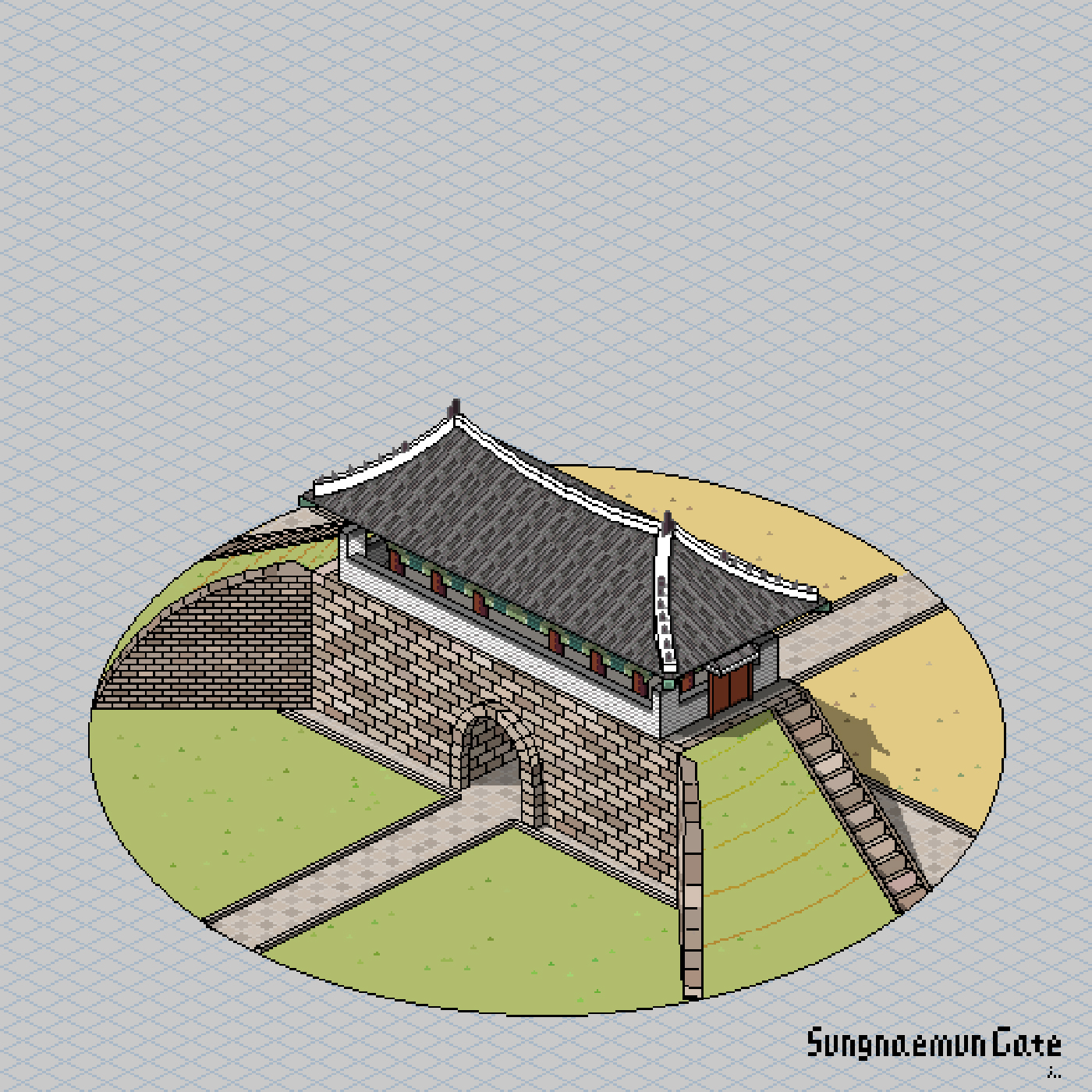 Gyeonghoeru Pavilion (National Treasure No. 224)
This pavilion, built on the pond west of Gangnyeongjeon, the king's living quarters, was where the king threw feasts for foreign envoys or his court officials.
The name means that the king is capable of handling national affairs only when he has the right people around him, it was used on joyous occasions.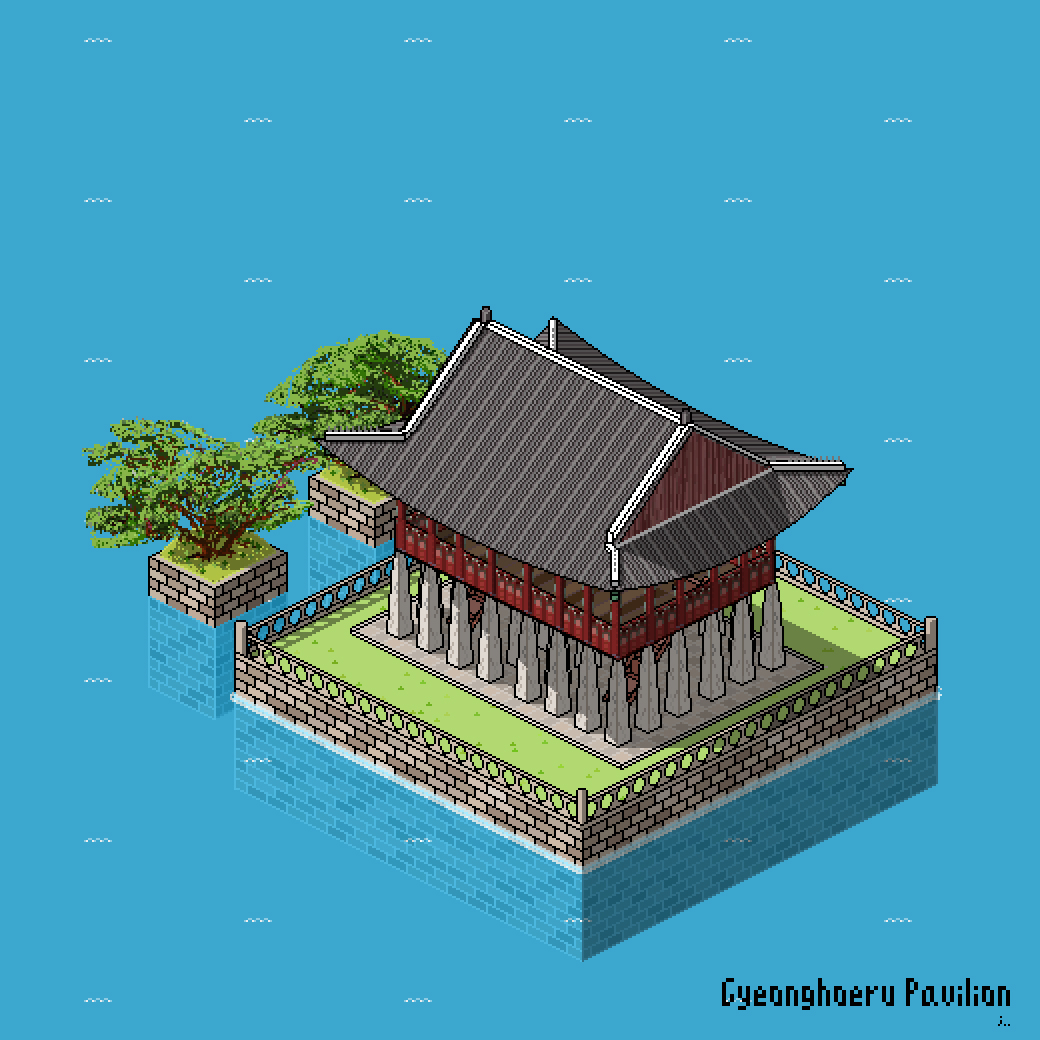 N Seoul Tower
Seoul Tower opened to the public on October 15, 1980 and has since become a major tourist attraction. The 236.7m Seoul Tower sits atop Namsan Mountain (243m),
Seoul Tower offers panoramic views of Seoul and the surrounding areas. The view is so stunning that many consider Seoul Tower the best tower in Asia.
PLATOON KUNSTHALLE Seoul
as PLATOON KUNSTHALLE is located in the upscale cheongdam area the confrontation of subculture with the close-by design houses, commercial galleries and luxury brand stores creates a tension and interaction between the two worlds.
The seoul KUNSTHALLE also provides showcases of underground artists, studio residencies and
a fine selection of cutting-edge stage performances to introduce the energetic potential of subculture in korea and asia.
Slide Show ▶